clubkampioenschap & lustrum
Sinds 1934
Hoe is TCB ontstaan en wat is er gebeurd sinds 1934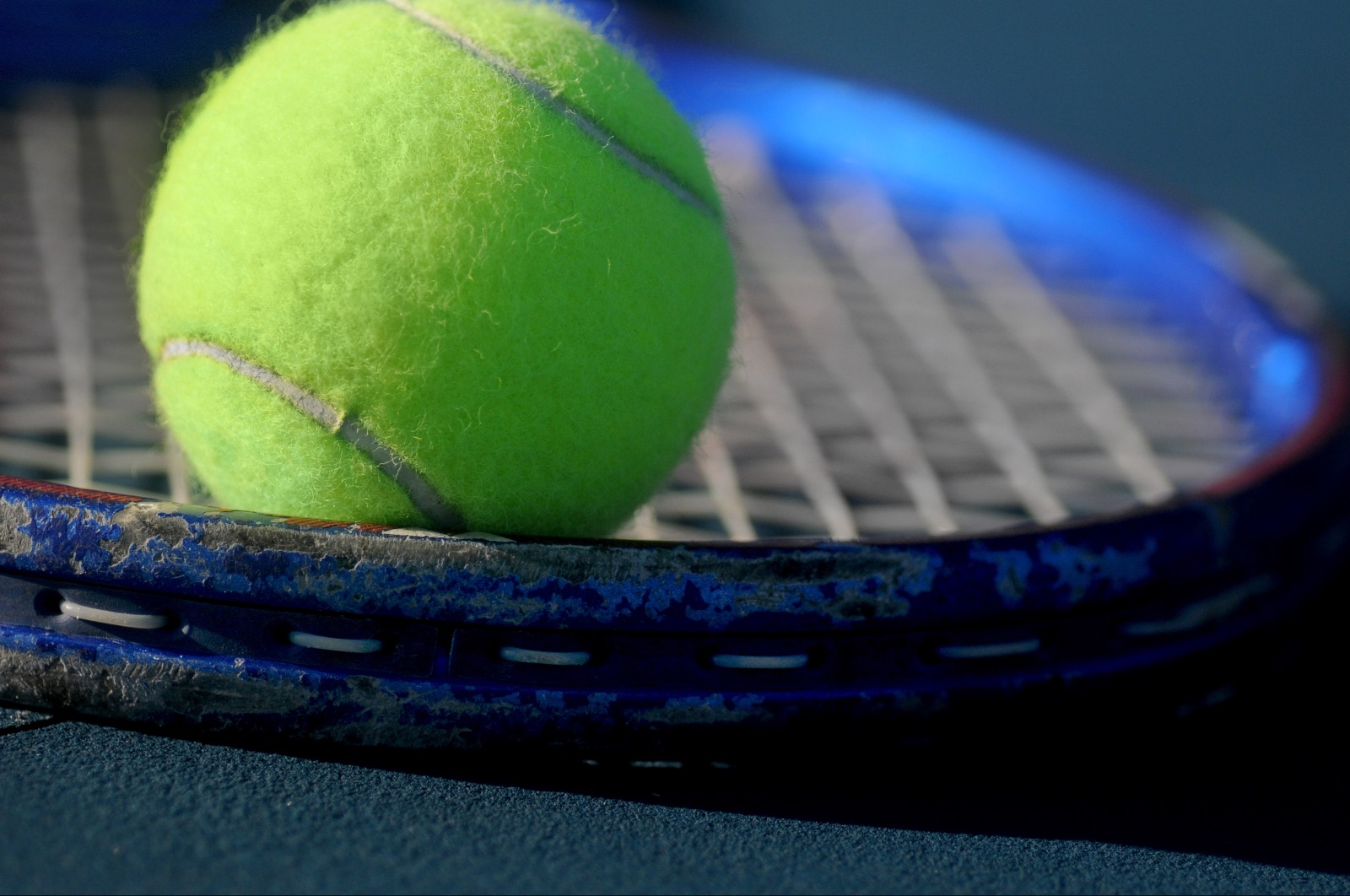 Tennis
Via deze site gaan we jullie op de hoogte houden van clubkamioenschappen.

Lustrum en feest
Uiteraard gaan we dit lustrum-jaar van alles organiseren en niet alleen in de week van de clubkampioenschappen. Dus blijf ons volgen!
volg ons
Wat staat er te gebeuren?
Dit jaar bestaat TC Bilthoven 85 jaar en dat gaan we vieren!
We gaan de clubkampioenschappen in ere herstellen in de week van 30 juni tot en met 7 juli.
Maar we gaan uiteraard ook het lustrumjaar vieren. Om te beginnen met lustrum shirts die HIERONDER te bestellen zijn.

Op deze site volgt binnenkort meer nieuws over het programma dus blijf ons volgen.

The Ball 's in!
Het thema van dit lustrum jaar is: The Ball 's in !

John McEnroe was een befaamd tennisser uit de jaren 80. Hij is ook vooral bekend geworden door zijn woedeuitbarstingen tegen de scheidsrechter als deze een in zijn ogen verkeerde beslissing nam. Hierop is een liedje gemaakt door de The Brat en dat was een groot succes in 1983.

Tijdens de clubkampioenschappen zal het clubhuis worden omgetoverd tot "The Balls Inn".

binnenkort meer nieuws over de activiiteiten
activiteiten overzicht
bestel hier je lustrumkleding
lustrumkleding
TCB Lustrumkleding
Het unieke lustrum-shirt is voor iedereen nu te bestellen zodat je dit seizoen in het nieuw op de baan kunt verschijnen. Hieronder kun je het shirt bekijken.

Alle shirts die al besteld zijn, zijn er voor de start van het seizoen. Bestel je nu, dan wordt je bestelling in mei/juni geleverd. Dit heeft te maken met de drukkosten.

Pas de shirts In het clubhuis en geef vervolgens hieronder je bestelling door. Let op: je kunt je bestelling niet retourneren of ruilen.

We hopen dat jullie allemaal mee helpen om te laten zien dat TC Bilthoven dit jaar haar lustrum viert!

Bij vragen: gebruik de vraag/chat widget in de rechter kolom.




Kom in contact
Bel of mail ons met je vragen of vul nevenstaand formulier in!
Adres:
Burgemeester van der Borchlaan 11, 3722 GZ, Bilthoven